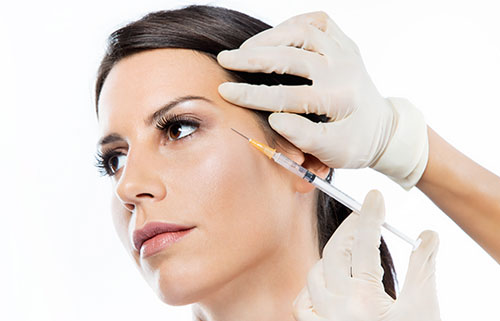 Botox
With ageing come wrinkles. Botulinum helps relax muscles that cause wrinkles. It is being used by all age groups to achieve a more refreshed, youthful look with enhanced facial features.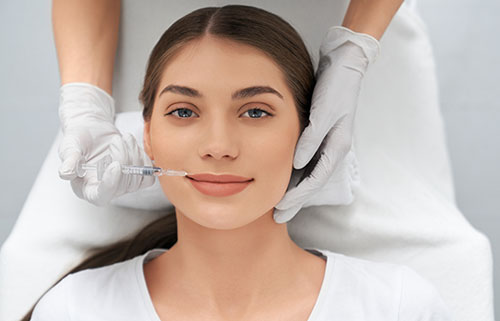 Fillers
As skin ages it starts to look flat and lifeless. A filler is a gel-like substance injected under the skin for a safe and quick way to restore the lost volume and fullness of the face.
Microneedling/ Derma Roller
Conditions such as acne scars, sun damage, hyper pigmentation, wrinkles and lines etc, can be a cause of concern. Microneedling uses multiple small needles to puncture and repair the skin. This helps in the production of collagen for a glowing and clean face.
RF Wart & Mole Removal
Moles and Warts may look unpleasant to some people and can also be a health risk. This unwanted problem can be removed effectively and safely using a radio frequency machine.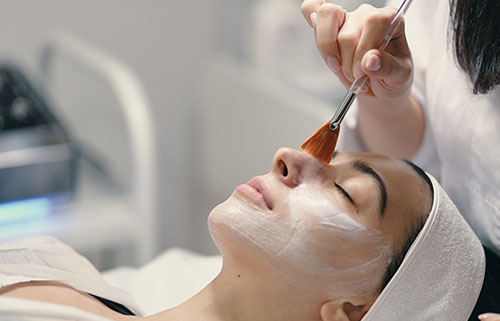 Clinical/ Medi/ Aesthetic Facials
Daily pollution makes our skin look dull and dirty. Salon facials work only temporarily and often use harsh chemicals that damage the skin. Medical facials are tailor made long-lasting solutions that deep cleanse your skin to bring out the natural and healthy glow.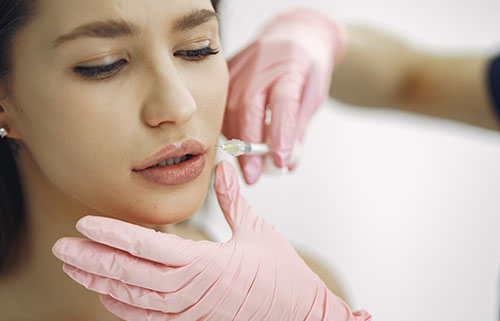 Facial Rejuvenation with I-PRF
Maintaining the health, look and texture of the skin can be difficult. The new Injectable Platelet Rich Fibrin (I-PRF) treatment allows a patient to use their own blood plasma for a completely young and rejuvenated look.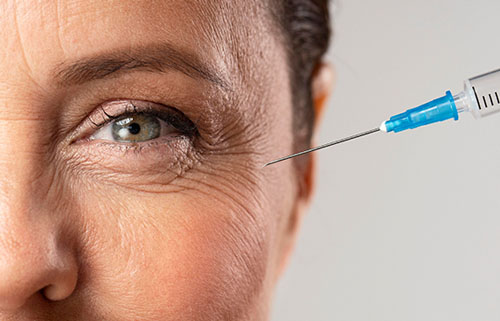 Vampire FaceLift
A Vampire FaceLift is a non-surgical treatment that uses the body's natural healing and growth factors from the blood. This helps enhance areas that require volume.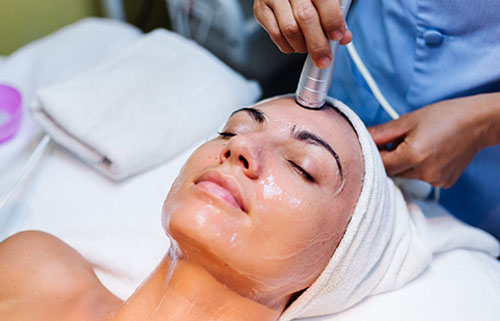 Peels
The outer layer of our skin gets damaged and scarred easily. A chemical peel involves applying chemicals to the face which helps remove the outer layers of the skin leaving it more smooth and less damaged. It is used to treat age spots, wrinkles, blemishes, freckles, acne scars, skin pigmentation and other skin conditions.